Environment Policy
The environment policy of Formula Plastics Ltd is to provide our customers with an excellent service whilst looking to reduce our impact on the environment.
Download a copy of our policy here
We are delighted to announce that we have successfully achieved ISO14001 for our Environmental Management system.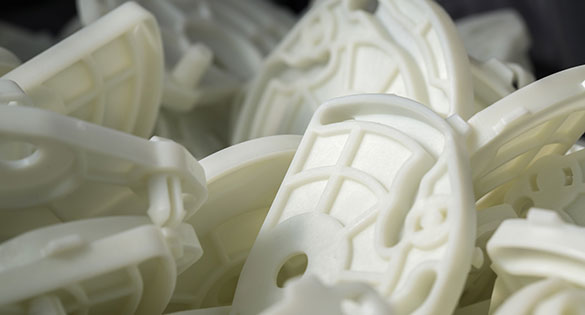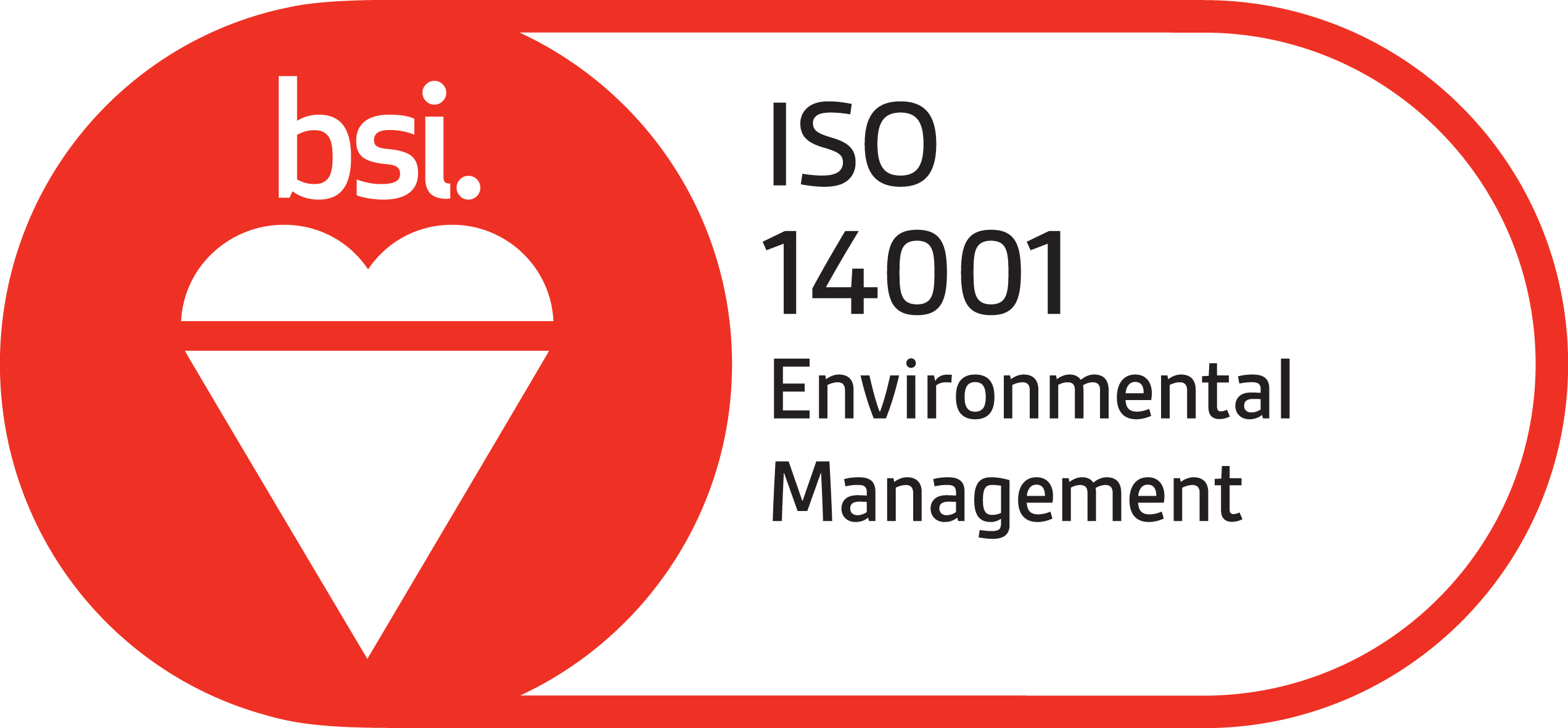 Download a copy of our certificate here.
Designed to reduce environmental impact
All new machines are evaluated considering their environmental impact. Tools are designed to reduce waste and run on optimised machines.
Continuous Improvement
The introduction of environmental targets, measurements and KPI's ensure that we succeed in continuously improving our environmental impact.
Measures include:
» Reduction in scrap
» Reduction in energy consumption per tonne of material
» Reduction, segregation and recycling of waste
» Implementation of "closed loop" systems